These are the best restaurants in Cornwall, Ontario where you'll find vegan and vegetarian food. I visited Cornwall for three days and it was really easy to find vegan meals on restaurant menus. There's even one entirely vegan restaurant in Cornwall. Take a look at this vegan Cornwall Ontario guide to find plant-based eats that you'll love.
While Cornwall does only have one 100% vegan cafe, you don't want to miss it. Plus, there's another vegetarian spot coming to town soon (more on that towards the bottom of the article!). There's also a vegan-friendly accommodation where you'll find the best vegan breakfasts upon request. Just let the innkeeper know ahead of time and you'll be able to enjoy delicious vegan meals like I did.
Posts may be sponsored. Post contains affiliate links. I may be compensated if you make a purchase using my link.
Best Vegan Restaurant in Cornwall: Simply Jennifer
Simply Jennifer is the first vegan restaurant in Cornwall, and I was looking forward to visiting this establishment the most. All of the daily offerings are written on a blackboard. Place your order at the front and you can dine in or take your order away with you.
There are a few different categories on the board: sandwiches, salads and bowls; daily specials; and smoothies and snacks. It was difficult to choose, but I ultimately decided on the T.L.T. (tempeh, lettuce, tomato) wrap and it was an excellent choice.
There are three kinds of smoothies: Swamp Thing (a green smoothie), Reboot (immune boosting) and Purple Monkey (energizing smoothie). I decided to go with the Purple Monkey and it tasted great. I also suggest indulging in some of their fresh baked goods, like cookies and brownies.
Simply Jennifer also has a coffee bar, serving iced and hot espresso beverages with plant-based milk. Be sure to take a look at Jennifer's Instagram before you visit to see their daily specials. That's how I found out about their cinnamon buns (generally offered every Thursday).
Vegan Cornwall Ontario: Tiny Table
Tiny Table is a Vietnamese / Pho restaurant that you might not know was there unless you're in the know. It's located inside a small house and there's only one tiny table out on the porch for dining (dining indoors is currently closed for the time being, but it's only small inside, too). Most people pick up their order for takeout, and this place is very popular because the food is so tasty.
There are a couple of vegan dishes on the menu, and I highly suggest that you order the tofu and vegetable pho. It's probably the best pho dish I've ever had! I would gladly order this dish again and again upon future visits to Cornwall.
Some of the other vegan offerings include rice wraps (served with peanut sauce), tofu red curry with steamed rice, and tofu/vegetarian fried rice. Double check that you're ordering a vegan meal when you're there as the only item that explicitly states that it is vegan on the menu is the pho (although everything I listed looks vegan to me).
Esca Gourmet Pizza
Esca is a gourmet pizza bar that also features a variety of tantalizing appetizers and entrees. They also have a great wine selection, cocktails, and 12 beers on tap. My server was really helpful and it was easy to see which items on the menu were vegan (or could be prepared vegan). She said that many of the appetizers could be made plant-based upon request.
Esca has vegan cheese, so you can make your own pizza. There's also a vegan pizza on the menu, as well as vegetarian pizzas. I ordered the fried cauliflower (tossed in hot sauce) and the Veg pizza made vegan. The pizza is so delicious and flavourful, and I loved that mine was topped with arugula and balsamic glaze.
Some other menu items that you could order: the bruschetta bread, Nona salad, roasted beet salad, and house cut fries. They also might be able to prepare antojitos for you with vegan cheese.
Truffles Burger Bar
Truffles Burger Bar is a gorgeous restaurant, both indoors and outdoors. The establishment has an elegant and stylish interior, and it also features a beautiful patio filled with greenery. As it was a pretty nice day, I decided to dine outdoors among the trees.
I was really impressed by the amount of vegetarian/vegan burgers on the menu, and it was a difficult choice. There's a lentil burger, a falafel burger, a Beyond Meat burger, and a nut burger. I decided to go with the Sahara Burger, which was the falafel burger topped with hummus.
It really combined the best of both worlds when it comes to a burger and my favourite appetizer (hummus!). I highly recommend ordering this burger as I loved it. It's a little bit messy to eat, so you might need to use a knife and fork like I did. Totally worth it – sometimes the best food is a bit messy, isn't it?
Vegan-Friendly B&B: Auberge Chesley's Inn
I spent two nights at the charming Auberge Chesley's Inn in downtown Cornwall. This is one of the best places to stay in Cornwall if you love unique accommodations with history and character. Chesley's Inn is a luxurious bed and breakfast in Cornwall where you'll find a kind and accommodating owner and host named Robert, plus an adorable Scottish Terrier called Hamish.
Robert prepared a delicious vegan breakfast each morning for me. If you have any dietary preferences or restrictions, be sure to let him know in advance and he can accommodate you. On my first morning, I had a vegan breakfast burrito, and there's always lots of fresh fruit, vegan yogurt, coffee and tea.
The next day, I had avocado toast on fluffy sourdough bread with pickled radishes that he picked up from the local market. Here's how you can book your stay at the Auberge Chesley's Inn. You can also read more reviews of this bed and breakfast to learn about how other guests enjoyed their holiday there.
Coming Soon: Carrots n Dates
In downtown Cornwall, I saw a sign up in a window that Carrots n Dates was coming soon. Carrots n Dates is a vegetarian, vegan-friendly restaurant that I visited in Windsor, Ontario. It was such a great dining experience, and I'm happy that Cornwall is getting a Carrots n Dates location soon!
More Vegan Guides in Ontario
I've written tons of vegan restaurant guides in Ontario (and around the world)! Here are a few more cities in Ontario with fantastic vegan food options: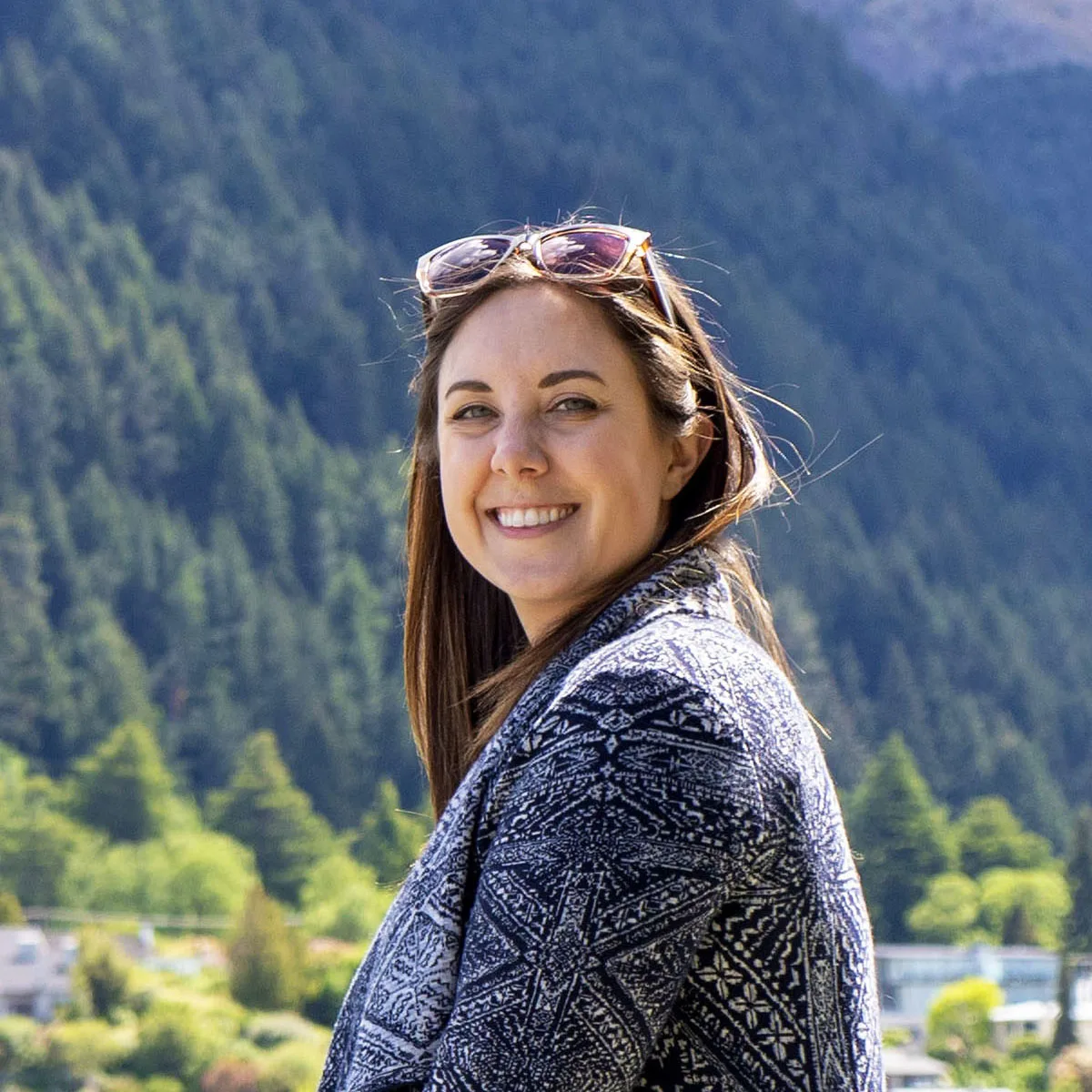 Lauren is the full-time travel blogger and content creator behind Justin Plus Lauren. She started Justin Plus Lauren in 2013 and has travelled to 45+ countries around the world. Lauren is an expert on vegan travel as one of the very first vegan travel bloggers. She also focuses on outdoor adventure travel, eco and sustainable travel, and creating amazing travel itineraries for cities and small towns.