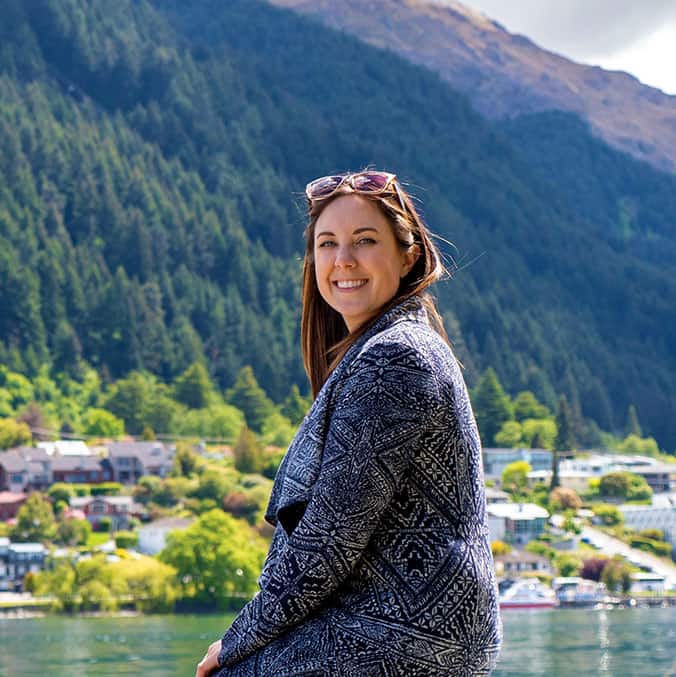 I'm Lauren, nice to meet you!
Welcome to Justin Plus Lauren! This is the story of a Canadian couple named Justin and Lauren from Toronto, slowly making their way around the world. I am the part time traveler and full time travel blogger behind this site. Love hiking? Check out our sister site, Ontario Hiking!
Most of the time, I travel with my partner, Justin. Sometimes I travel on my own as a solo female traveler or with friends. I'm addicted to traveling and experiencing the world as much as possible.
We love outdoor adventures, exploring nature, and visiting cities and small towns. I'm passionate about eco-friendly travel & responsible wildlife tourism. We follow a vegan diet and love finding the best plant-based meals.
Popular Posts
Recent Posts
---