Here's where you'll find the best vegan ice cream in Watkins Glen, NY. Watkins Glen is a pretty town with lots of natural beauty, perched on the edge of Seneca Lake. As it's primarily a summer tourist destination, you can bet that there are a lot of options for ice cream in town. Many visitors will hike the beautiful Watkins Glen gorge at the Watkins Glen State Park and then treat themselves to some ice cream afterwards.
As Watkins Glen is the home of Farm Sanctuary, a long standing vegan organization that rescues thousands of farm animals, you can imagine that there are lots of vegan food and drink options in town. Every ice cream parlor has a good amount of vegan offerings, and I don't just mean one or two selections!
Posts may be sponsored. Post contains affiliate links. I may be compensated if you make a purchase using my link.
Best Vegan Ice Cream in Watkins Glen: The Great Escape Ice Cream Parlor
Just down the main street in town on South Franklin Street, The Great Escape Ice Cream Parlor serves up a huge variety of frozen treats. This darling ice cream parlor is family-owned for over 30 years and we could tell that it was a beloved spot in the downtown region.
When Justin and I first visited in 2014, there were 29 flavors of vegan soft serve ice cream. I believe that they used to put flavor shots into vegan soft serve. However, when I returned to Watkins Glen several years later, The Great Escape had upped their game.
The Great Escape has a vegan menu posted to the wall with rotating flavors. When I was last there, they had soy based hard ice cream (strawberry swirl, vanilla peanut butter, chocolate marshmallow, chocolate peanut butter, and chocolate oreo), coconut based ice cream (lavender blueberry) and sorbet (pear and pink grapefruit). There's also a listing of vegan toppings.
I got a scoop of vanilla peanut butter and one of chocolate marshmallow. It's also possible to custom order vegan ice cream cakes if you're celebrating a special occasion or you're local to the area and just feel like eating ice cream cake. There are other vegan treats like vegan chocolate chip cookies.
The Colonial Inn & Creamery Watkins Glen
Another great place to find vegan ice cream in Watkins Glen is at the Colonial Inn & Creamery. It's a hotel with an ice cream shop at the front of it. The ice cream is homemade and the flavors continually rotate. While they have 32 flavors in total, usually 6-8 of those are vegan.
When I visited, they had: strawberry kiwi, cherry, mixed berry, apricot, Oreo, mint chip, raspberry and blueberry. In some recent research, they've had flavors like vanilla, mocha, pistachio, and some of the other ones I mentioned.
The Colonial Inn & Creamery is right in the middle of town, so it's a great place to grab an ice cream and go for a walk. They also have a small area where you can dine in – it was raining out the day that I visited, so I enjoyed my ice cream indoors.
Vegan Ice Cream in Watkins Glen: Ben & Jerry's
Ben & Jerry's is always a safe bet for vegan ice cream, no matter where you are. They are innovators in creating delicious plant-based flavors of ice cream, whether it's at their ice cream shops or the ones you can find at the grocery store.
The flavors are always rotating as Ben & Jerry's Watkins Glen is always adding new ones to the mix. Right now, these are the varieties they have, which is some of the best vegan ice cream in Watkins Glen: chocolate chip cookie dough, cold brew coffee fudge chip, Colin Kaepernick's Change the Whirled (caramel with fudge chips, graham cracker swirls and chocolate cookie swirls).
Want to see more photos of Watkins Glen?
View all of our travel photography in one place! You can browse and buy any of our pictures in the form of canvas prints, things for the home, and more!
As you can see, just about every ice cream shop in Watkins Glen has vegan options. The only one that didn't serve anything vegan was the Glen Dairy Bar, so I'd avoid that spot if you're looking for dairy-free or plant-based options.
More Things to Do in Watkins Glen and the Finger Lakes
Aside from eating ice cream all day, there are many more things to do in Watkins Glen and the Finger Lakes. Here are some of our personal suggestions: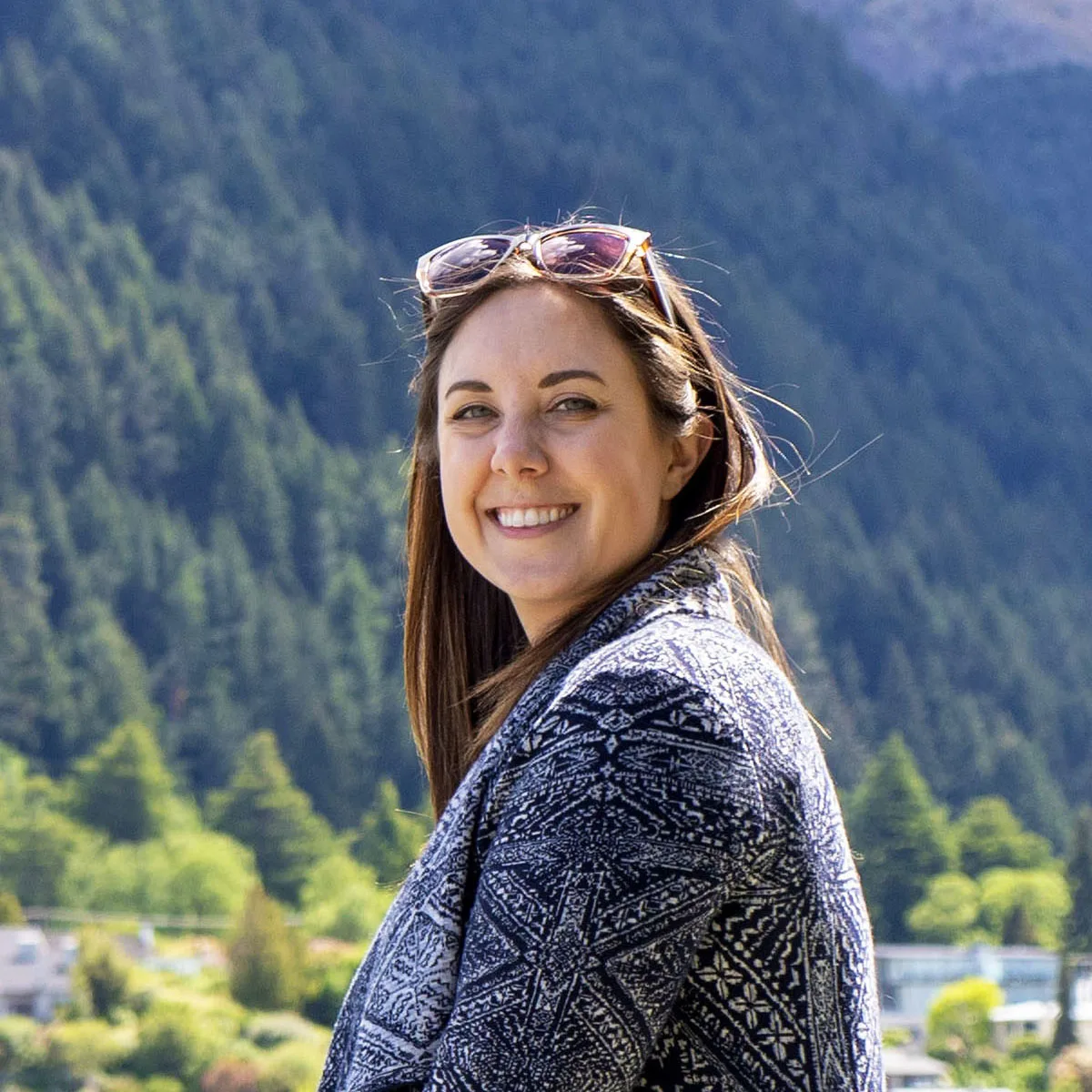 Lauren is the full-time travel blogger and content creator behind Justin Plus Lauren. She started Justin Plus Lauren in 2013 and has travelled to 45+ countries around the world. Lauren is an expert on vegan travel as one of the very first vegan travel bloggers. She also focuses on outdoor adventure travel, eco and sustainable travel, and creating amazing travel itineraries for cities and small towns.