Vegan eats at a local pub in St. Catharines, Ontario, Canada.
This original blog post dates back to 2013 when Justin and I completed our first Bruce Trail hike. Since then, it's become somewhat of a tradition that I stop at the Merchant Ale House after every hike I complete in the St. Catharines region. There's nothing like a cold pint of beer and snacking on tofu hot wings after a day on the trails.
Posts may be sponsored. Post contains affiliate links. I may be compensated if you make a purchase using my link.
FIRST TIME AT THE MERCHANT ALE HOUSE
After our first Bruce Trail hike, we were hungry for dinner and thirsty for some beverages. We took a little drive up the QEW towards home and made a stop at the Merchant Ale House. This restaurant is a pub that doubles as a microbrewery. Unlike traditional pubs, the Merchant Ale House serves several vegan friendly meals and appetizers that we were thrilled to taste.
The Merchant Ale House offers beer by the pint or the pitcher; however, they also have "beer flights" where you can have a sampling of a variety of different beers. This is the perfect option when it's too difficult to choose just one. It was a great opportunity to try several of their specialty varieties, brewed right on site.
I tried their Lager, the Blonde Ale, the Strawberry Ale, and the Blueberry Wheat. The blueberry one was by far my favorite, served with a few fresh blueberries right in the glass. The beer wasn't too fruity with a hint of blueberry flavor, perfect as a summer beer. Their Lager was also very yummy and refreshing. You can only drink their beer at the pub itself as they don't even have an option to bring any home in a growler. It's best you head out to the 'Merch' and try it yourself. Furthermore, there are other local beers and ciders on tap should you wish to venture past their own brews.
It makes perfect sense to order an appetizer to go with your beer. Thankfully for us, the Merchant Ale House has vegan nachos. They're easily made vegan by replacing dairy cheese with plant-based cheese (Daiya), substituting the sour cream with extra salsa. Otherwise, the toppings are fairly similar (jalapenos, lettuce tomatoes, onions, and black olives). There's even the option to add vegan chicken.
For the main course, we both ordered the Vegan Schwarma with a side of fries. It's a wrap with vegan "chicken" strips inside, along with some veggies and sauce. The sauce was tangy, and even a little spicy. Delish!
A REPEAT VISITOR
While I'm currently hiking through the St. Catharines area, I regularly visit the Merchant Ale House after an afternoon of hitting the trails. Since our first visit, I've discovered their vegan hot wings that are absolutely scrumptious. Served with a side of hummus and veggies, they're not to be missed. There's also a vegan quesadilla prepared with vegan chicken and cheese. Sometimes I'll order a pint and sometimes I'll order a flight of beer. The Merchant Ale House is now a favorite of my sister's, too, as she's dined there after a few hikes with me.
Until my Bruce Trail hikes gradually take me out of the city, I'll most likely keep going back – if not for the tasty vegan eats, for the beer!
On the weekends and some weeknights, there's live music here late at night. In fact, I discovered the Merchant Ale House years ago when my old band performed there!
The Merchant Ale House

98 St Paul St.

St. Catharines, Ontario
You might also like:
Do you have a favorite local pub or brewery?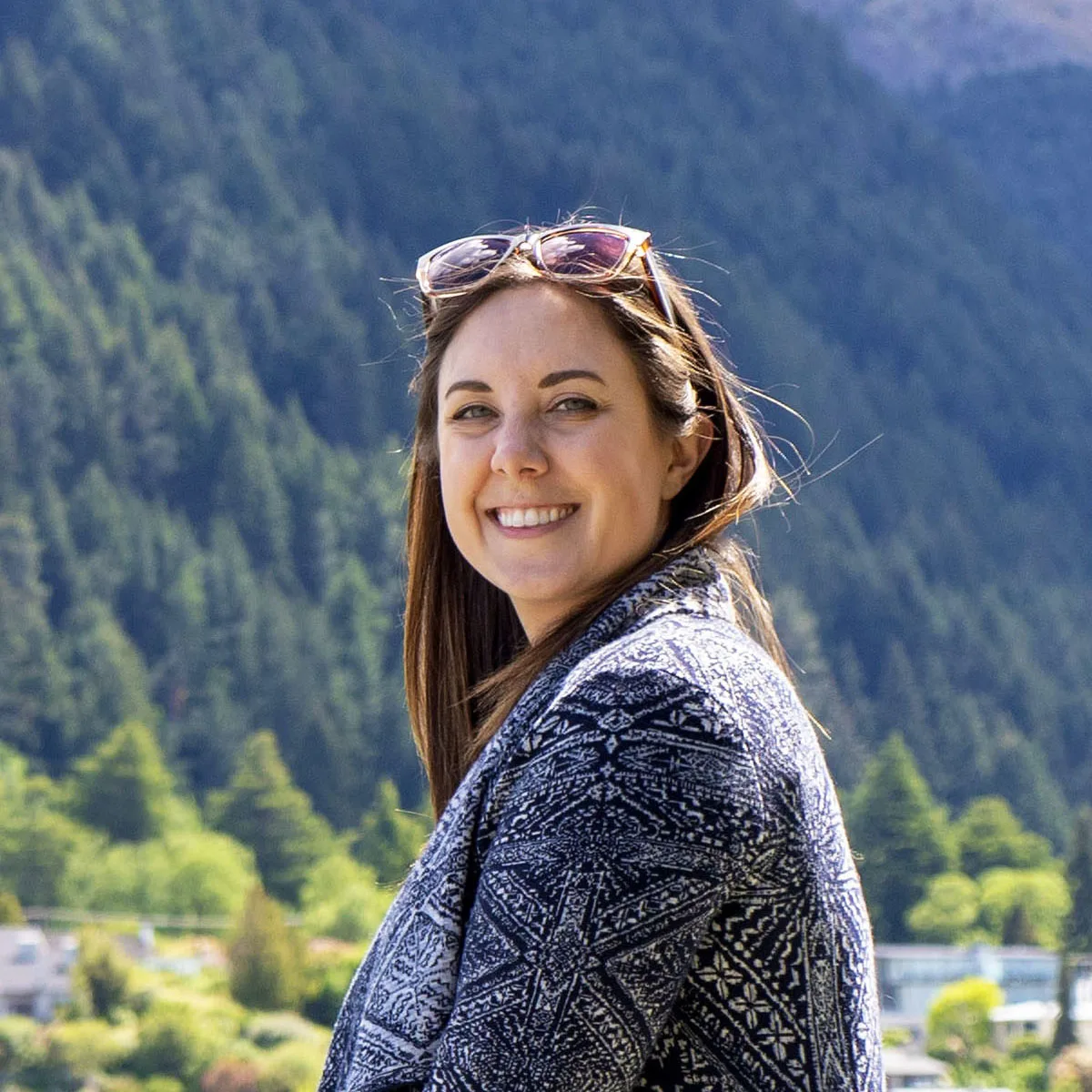 Lauren is the full-time travel blogger and content creator behind Justin Plus Lauren. She started Justin Plus Lauren in 2013 and has travelled to 45+ countries around the world. Lauren is an expert on vegan travel as one of the very first vegan travel bloggers. She also focuses on outdoor adventure travel, eco and sustainable travel, and creating amazing travel itineraries for cities and small towns.