Did you know that only 53% of Canadians are taking some of the recommended steps to guard themselves from fraud and identity theft? March is Fraud Prevention Month and we have some tips to help fellow Canadians learn how to protect themselves from identity theft. Whether you're at home or vacationing abroad, you can take easy steps towards protecting yourself against credit fraud.
Posts may be sponsored. Post contains affiliate links. I may be compensated if you make a purchase using my link.
When you are a tourist in an unfamiliar place, you are more vulnerable to the impact of credit card fraud than usual. Thankfully, a little bit of knowledge, preparedness, and action can go a long way.
HOW TO PROTECT YOURSELF
Here are some interesting stats with regards to how much Canadians know about transaction fraud, identity theft, and how they protect themselves on a regular basis.
While 71% of Canadians are aware of the impact of identity theft, only 53% are taking some of the recommended steps to prevent themselves from becoming victims. Many consumers (88%), are not sharing their pin number, and a majority are monitoring their credit card and online banking accounts (76%).
To further assist, Capital One credit cards have smart features built into them, such as two-way fraud alerts and transactional push notifications to your mobile device. It's wise to take advantage of these features.
However, there are other important and easy tools to use, such as Credit Keeper, from Capital One Canada. This free tool, available to select Capital One card holders, indicates recent inquiries on your credit file, allowing you to watch for unexpected activity on your credit file.
To learn more about Credit Keeper and my personal experiences, please check out my Insider's Guide to Travel and Credit Scores.
HOW TO PREVENT IDENTITY THEFT WHEN YOU TRAVEL
In addition to monitoring your accounts and taking advantage of fraud prevention tools issued by your credit card company, there are smart ways to guard yourself against identity thieves when you travel.
Protect yourself when using public Wi-Fi. I'm sure that we all use free Wi-Fi on the road, including connections found at airports, cafes, and hotels. Stick to secure networks when possible, including those that require a password to login. Try to stick to encrypted websites on free networks.
Lock your smartphone. Set a numerical code, swiping pattern, or fingerprint scan on your device. Our smartphones contain lots of personal data. That information could end up in the wrong hands if you lose your phone or if it gets stolen.
Be careful when using ATMs. Some ATMs can be fake or hacked. I recommend withdrawing cash from a bank branch or bringing currency with you before you leave. I also tend to use my credit card most of the time instead of withdrawing lots of cash.
Lock up your passport and documents. If possible, lock your passport and travel documents in your hotel room safe. If you have to keep your documents on you, secure them safely in a hidden money belt.
Put a travel alert on your credit cards, if they allow you to do so. Call your credit card company or fill out the applicable online form to tell them that you'll be travelling abroad. Let them know where you'll be visiting so your credit card will be kept secure while you're away.
FOR MORE INFORMATION
If you suspect that you're a victim of credit fraud, you should take the appropriate course of action. Contact your credit card company immediately. Check your credit report for anything that looks suspicious. Change the passwords to your online banking accounts. You can also put a fraud alert on your credit file, which requires lenders to verify your identity before providing credit.
What steps will you take to protect yourself against identity theft?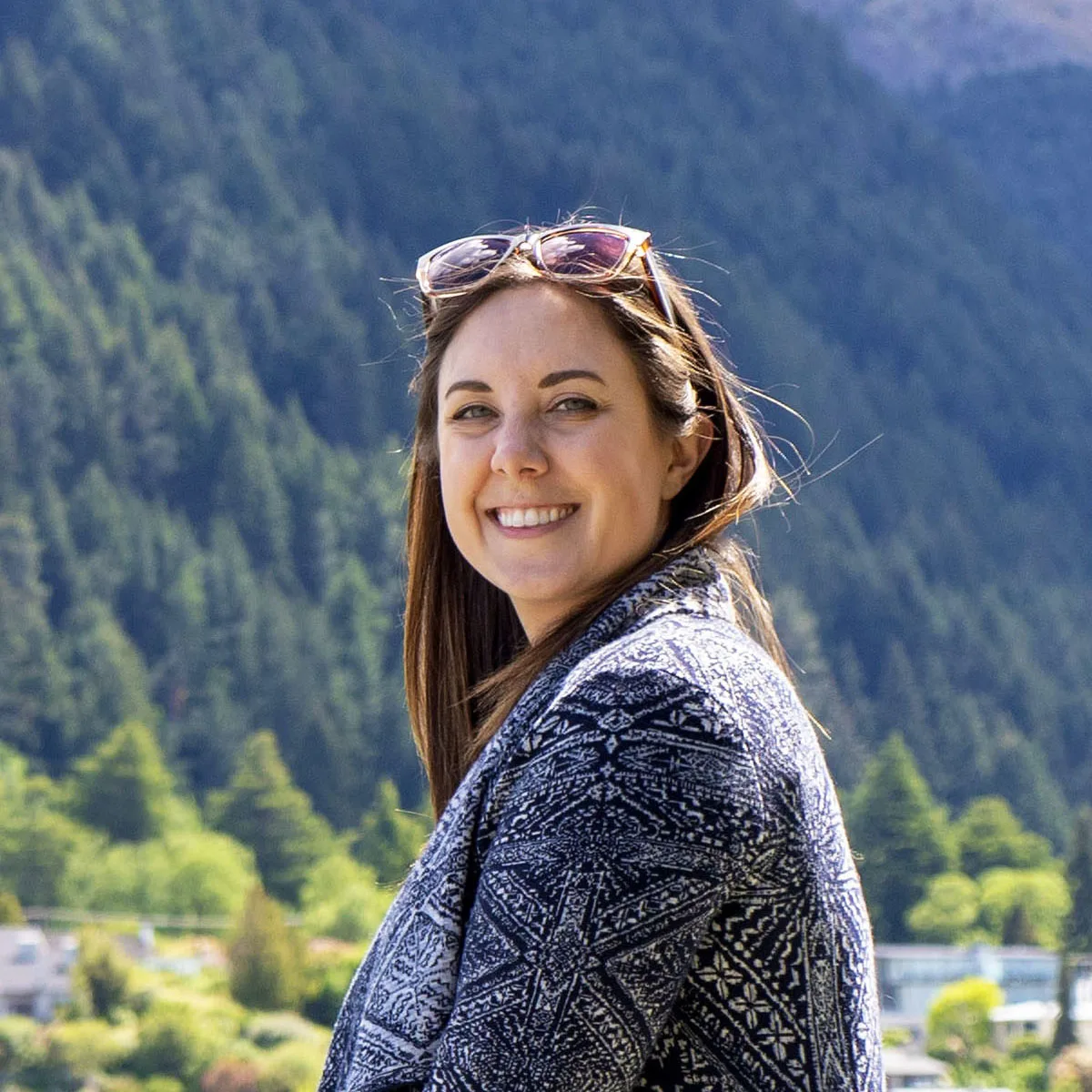 Lauren is the full-time travel blogger and content creator behind Justin Plus Lauren. She started Justin Plus Lauren in 2013 and has travelled to 45+ countries around the world. Lauren is an expert on vegan travel as one of the very first vegan travel bloggers. She also focuses on outdoor adventure travel, eco and sustainable travel, and creating amazing travel itineraries for cities and small towns.